We provide highly skilled professional service to residential and commercial clientele at very competitive rates.
Aegis Smart Design has highly skilled craftsmen who can complete jobs ranging from basic paint/stain to custom designs.
Call us to set up a free, walk-through estimate with one of our knowledgeable sales consultants.
"Must Knows" for Green Home Construction
Host Ted Brunson introduces three topics related to home construction and remodeling, using eco-friendly materials that also contribute to a more efficient household. Also, a look at the electric Smart® Car.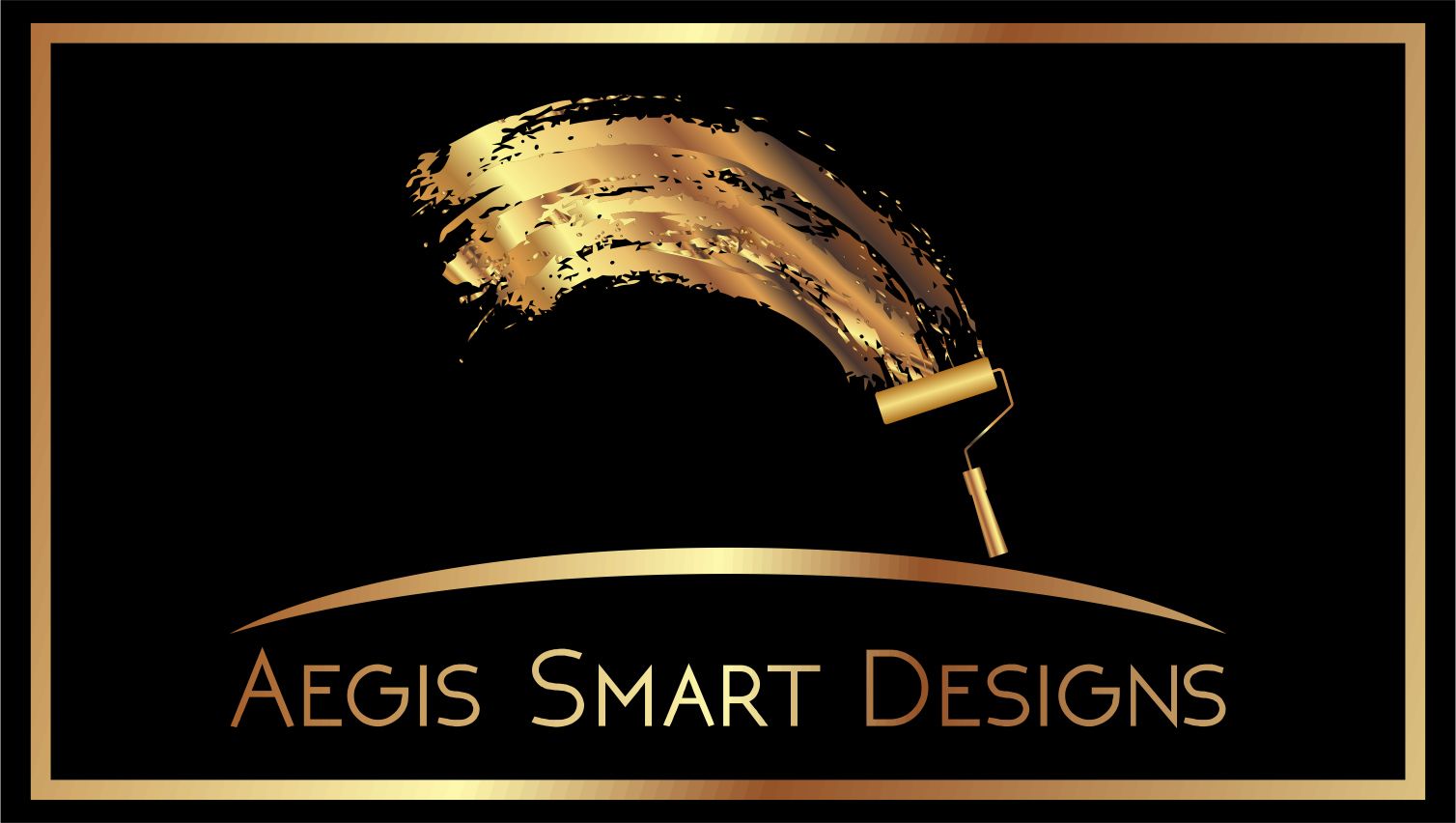 24/7 Emergency Repairs
Offered to MyH2Go warranty subscribers. Affordable rates for plumbing and electrical emergencies, fast clean out and staging service for landlords and real estate agents.
After getting bounced around by painting contractors who did not follow up or take the time to understand a rather involved renovation project, it was refreshing to find real professionals who were patient and detailed oriented. I highly recommend these guys.
I'm a busy landlord who requires a fast turnover. I have had a lot of experience with cleanout crews and most are not up to par. Aegis was just as advertised.